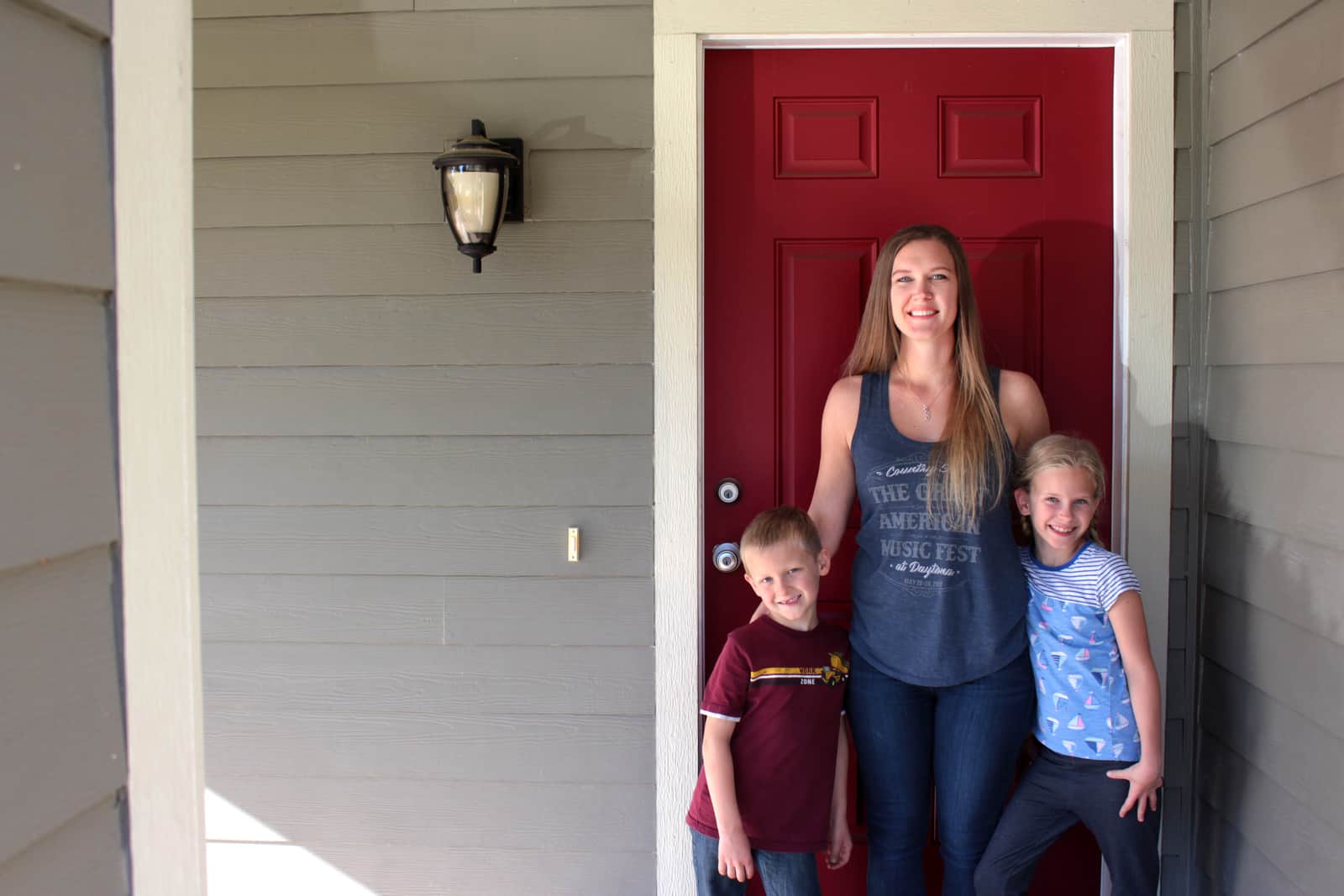 Thanks to an outpouring of support from the community, Habitat Sarasota officially surpassed the halfway mark in Lives Transformed: The Campaign for Hammock Place. Launched in April 2018, the campaign has a goal to raise $7 million to build 40 homes. With over half the fundraising goal now achieved, Habitat Sarasota is preparing to break ground on the first home in November 2018. More information on Hammock Place can be read in the Business Weekly Herald-Tribune article published September 17, 2018.
A special thank you to Kolter and The Community Foundation from the Palmer Place Affordable Housing Fund which contributed the first $3 million to start the Campaign for Hammock Place.
The homes in Hammock Place will change the lives of 40 families and their 100+ children. Please gift a give today to help us build Hammock Place.