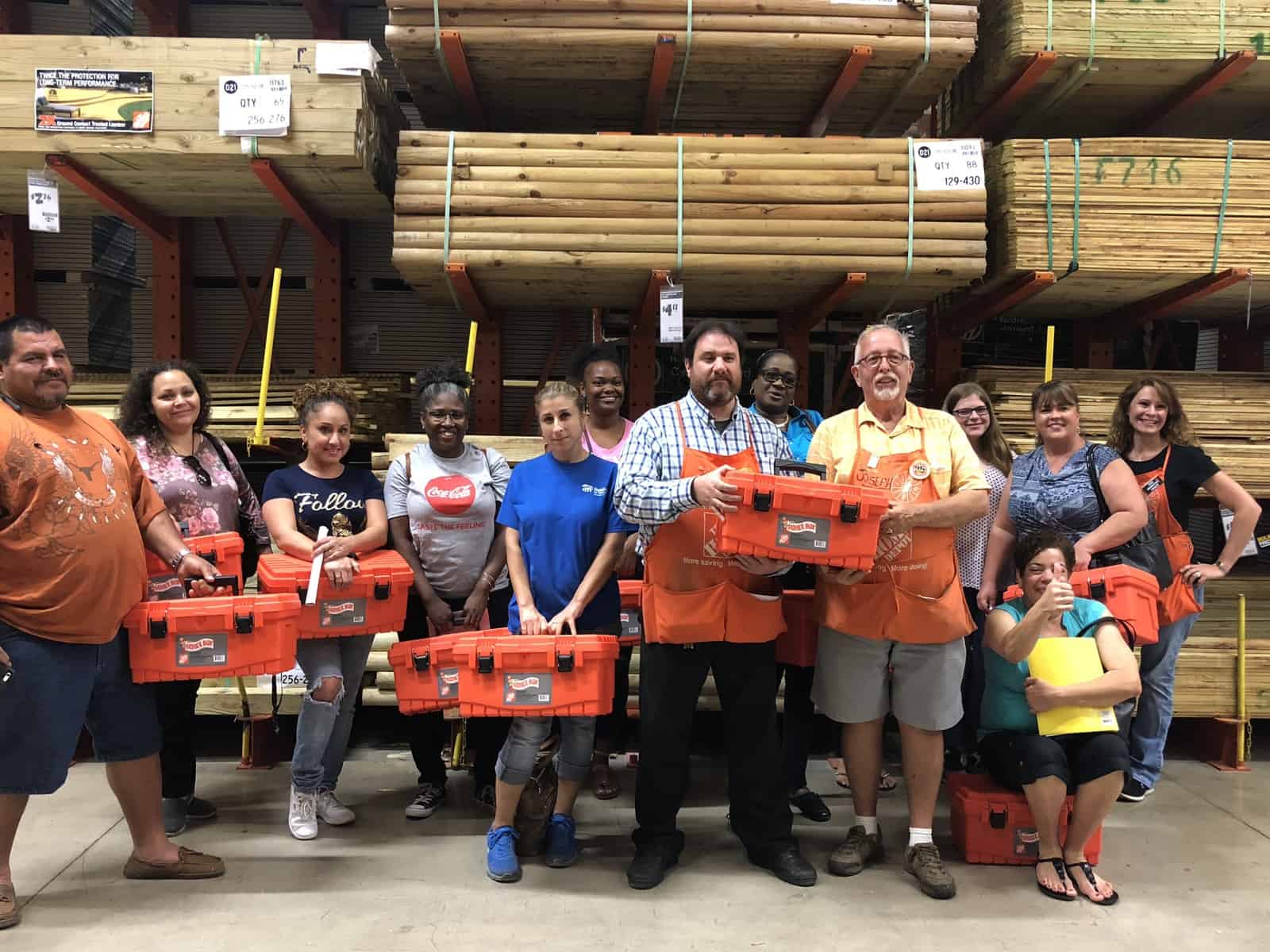 Habitat Sarasota is looking for volunteers to serve on our Homeowner Support Committee. The committee works in partnership with Habitat Sarasota staff to:
Schedule and conduct home visits for applicants to determine if there is a need for affordable housing.
Conduct workshops for our homeowner candidates, giving them important skills and tools to be successful first-time homebuyers. Workshops vary each month and may include topics like financial planning and budgeting, designing on a dime, budget-friendly meal planning, tips from current Habitat homeowners, home maintenance and repair, etc.
Coordinate scheduling for the Pathway to Homeownership Classes.
Follow-up with homeowners throughout their process of paying off their Habitat mortgage so that we can gather their stories and capture the impact the program has made in their lives.
Serving on the Homeowner Support Committee is a great opportunity to connect directly with the families we serve while making a lasting impact in the lives of our homeowners.
If you are interested in volunteering on this committee, please join us for an orientation:
Tuesday, October 9 from 6:15 – 7:00 pm.
Selby Public Library
1331 First St.
Sarasota, FL 34236
For more information, please email us at homeownerservices@habitatsrq.org.