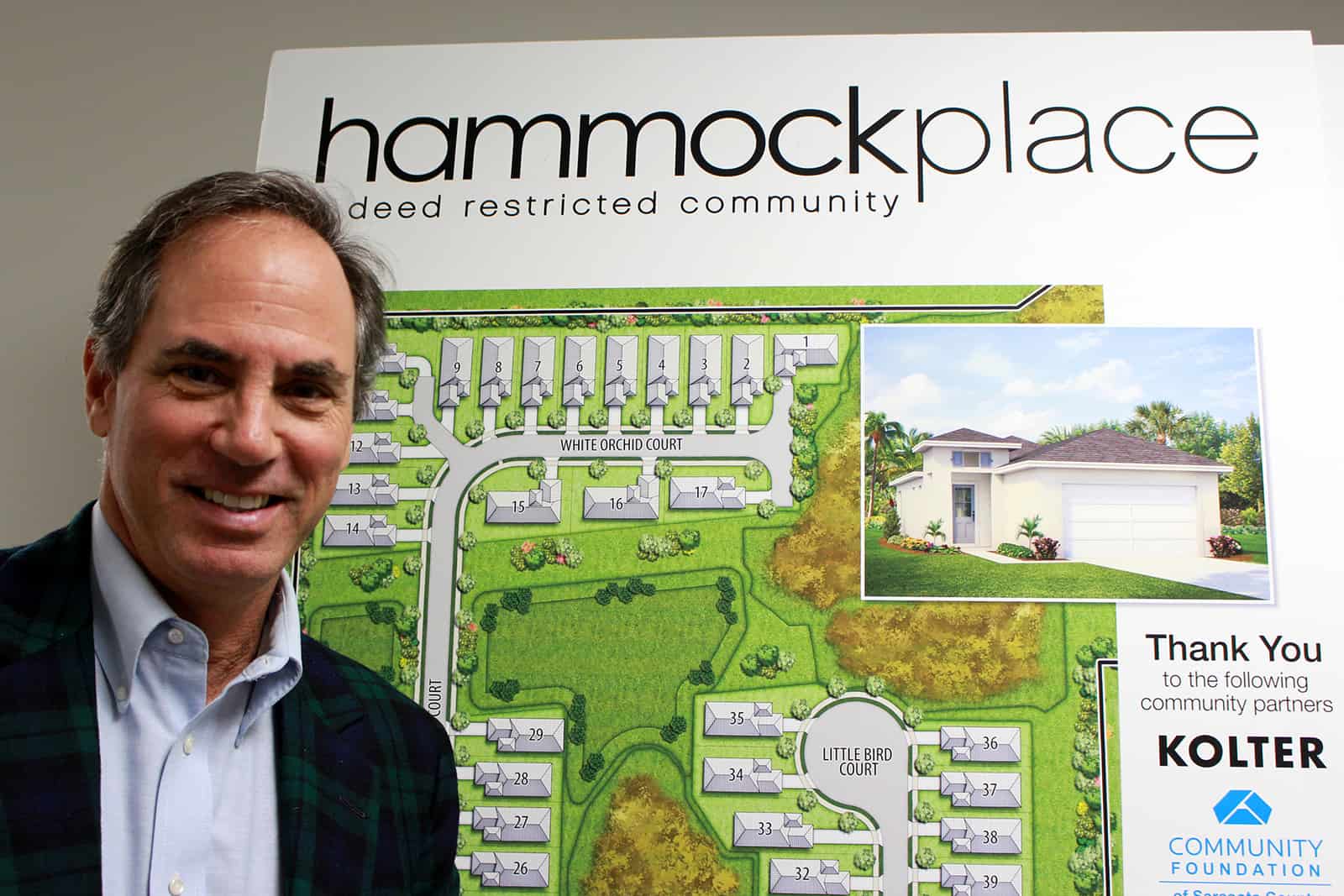 Habitat for Humanity Sarasota, Inc announces the addition of Jay W. Berman as their Major Gifts Officer.
In this newly created position, Berman is responsible for cultivating donors to support the fundraising goal of $7 million toward Lives Transformed: The Campaign for Hammock Place.
Berman is a Sarasota native with a 30-year career as a financial advisor. A community leader, Berman has served on the Sarasota County Human Services Advisory Council; is alumni of Leadership Sarasota County; and raised his two sons in Sarasota. Berman received his Bachelor of Science in Business Administration from the University of Florida.
"We are pleased to welcome Jay to our Habitat Sarasota team. His relationships within the community will elevate our fundraising initiative toward the Hammock Place neighborhood." says Renee Snyder, president & CEO.
Berman joins Habitat Sarasota as Major Gifts Officer to support Lives Transformed: The Campaign for Hammock Place, an initiative to build a 40-home neighborhood. The fundraising goal for the campaign is $7 million and was started with a $3 million commitment through a partnership with the Kolter Group and the Community Foundation of Sarasota County.
Jay comments, "I am fortunate to be joining such a respected organization that prides itself on providing permanent affordable housing."