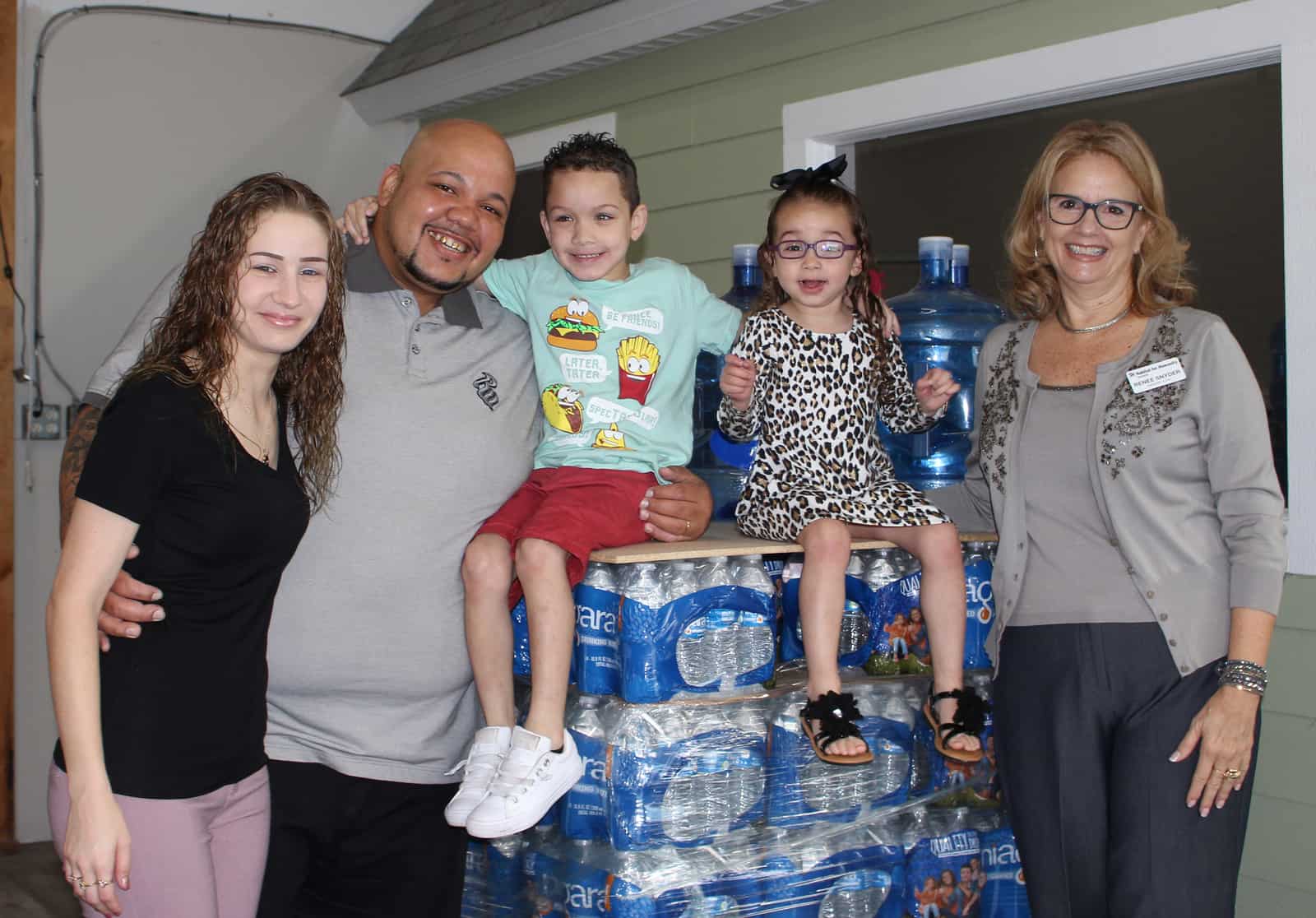 Every day, Habitat Sarasota hears from families struggling because of their substandard living conditions. One Sarasota family with two small children is less strained today after receiving a donation of clean water.
Habitat Sarasota and The Home Depot collaborated to provide a supply of clean water to Austin and Rachel, who are currently renting a substandard home within Sarasota city limits that has no potable water.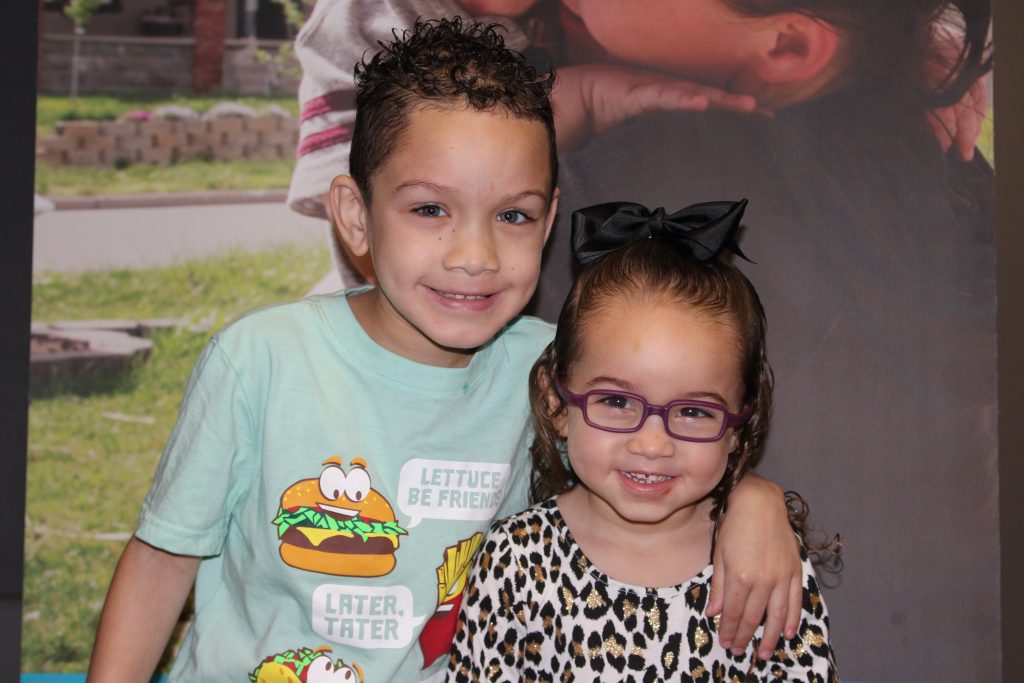 Imagine the daily stress of having to prepare meals, clean dishes, brush your teeth and bathe your children without potable water in your home. Every day, Habitat Sarasota hears similar stories from families who live in poor housing conditions because that is all they can afford.

Renee Snyder, President and CEO, Habitat Sarasota
Habitat Sarasota shared Austin and Rachel's story at our Fellowship Breakfast and Annual Meeting held in January. Troy Doty, store manager for the University Parkway Home Depot, was moved by their struggle and offered to provide all the clean water they need until they close on their affordable home with Habitat Sarasota.
Austin and Rachel's determination to elevate themselves out of this difficult situation should inspire all of us to do more to address the need for affordable housing in our community. There is so much need in Sarasota right now, and local business partnerships like these help Habitat Sarasota do more for the families we serve.

Renee Snyder, President and CEO, Habitat Sarasota
Austin and Rachel qualified for Habitat Sarasota's affordable homeownership program and are expected to move into their home this summer.